psst…it's so much more than just day of.
Day-of Services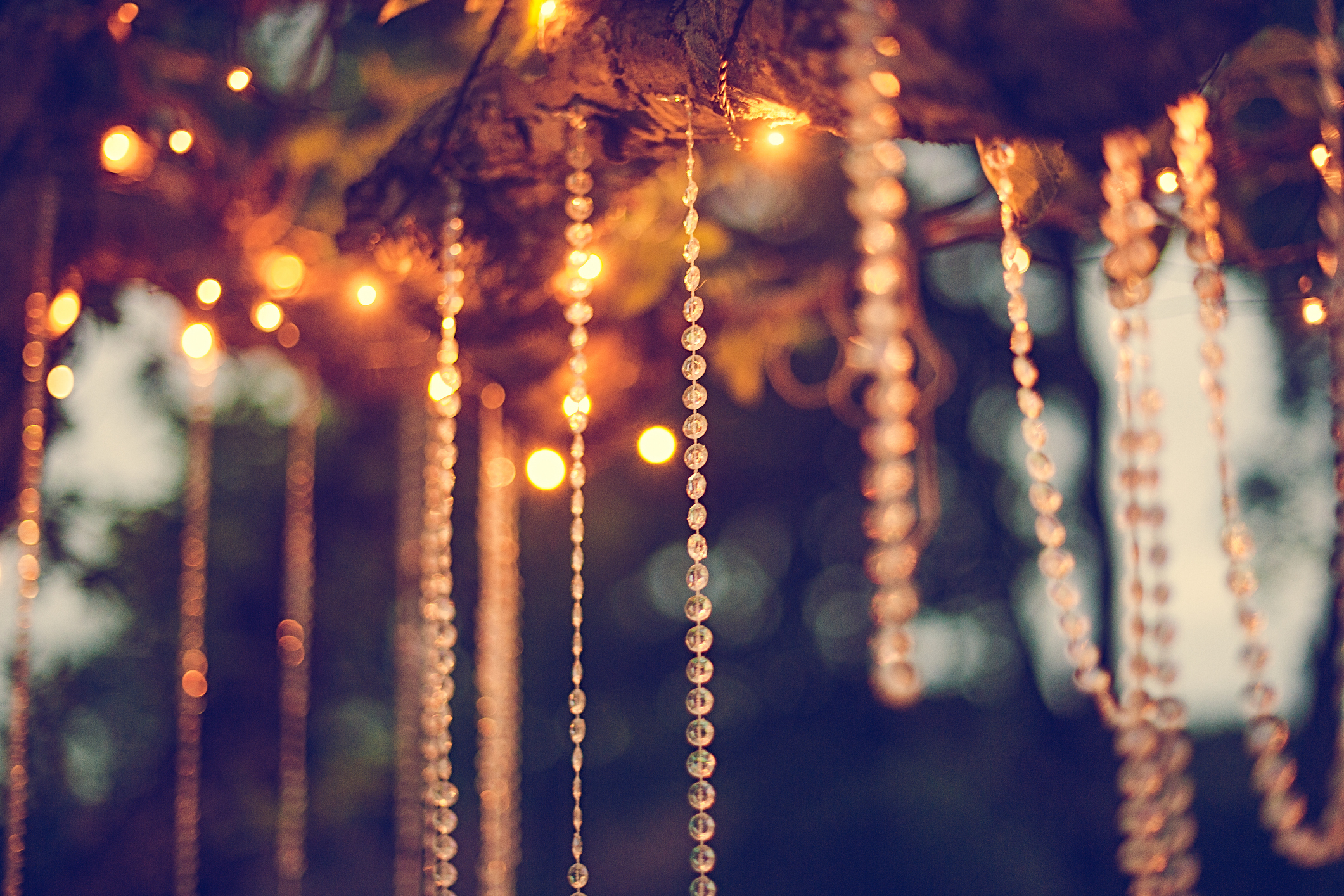 Day-of Package
Rates starting at $1,800
No matter how organized you may be leading up to the big event, there is always that time where things can feel overwhelming. That's where we come in. We're here to talk you through the chaos and hopefully, get you laughing. We strive to make sure you walk into your event with a bounce in your step and a smile on your face.
The term "day-of" is a bit misleading. We're actually here for you from the moment we all say "I do (want to work with you)."
Starting on day one of our partnership you'll receive:
- Unlimited phone and email consultation from the time you sign the contract until the day of your event

- An in-person consultation at a location near your home (includes your beverage of choice!) or your chosen venue where we'll discuss your planning timeline, budget, and next steps

- The Blue Moon Events Party Favor Kit, which includes exclusive Minted Weddings savings, vendor referrals, and more fun stuff
Services really start to step up a month before your big day.
Starting about a month before your event, the following services kick in:
- A venue walkthrough with you and other members of your planning team one month prior to your event

- A master blueprint that includes rehearsal, day-of, ceremony, and reception timelines, a vendor directory, event floor plans and design, and more — all drafted in Google Docs to allow us to collaborate in real time and to cut down on the number of emails flooding your inbox!

- A wedding party blueprint outlining key contact information, important timeline details, and other pertinent points of interest presented in a mobile-friendly format that can easily be sent to your inner circle to ensure everyone is on the same page

- Confirm final details with vendors and venue week prior to event

- Pre-rehearsal consultation with officiant to discuss the most efficient and helpful way to run the rehearsal (which is particularly helpful if you have a friend or relative serving as your officiant!)
And when the big day arrives, we've got you.
Our day-of package includes support for your rehearsal and a two-person team providing extensive coverage throughout your event day.
- Rehearsal coordination

- A team of two coordinators for up to 14 hours on the day of the event

- Assistance with attire, such as pinning boutonnieres on the wedding party, bustling a wedding dress, or helping with minor repairs such as loose buttons, small tears, or stain removal

- Set up event decor with a meticulous eye— the escort cards will be lined up precisely, the cake servers arranged with flair, and the photo props will be set up to invite guests to dive in and get silly

- Collaborate with the rest of your planning team to ensure they have what they need to succeed in their respective roles and to ensure your vision is fully realized from start to finish

- Coordinate the ceremony timing and pacing of the processional and assist with whisking you and your beloved to a private space immediately after the ceremony to make sure you get a moment of reflection

- Deliver your cards in a ribbon-tied bundle and placed in a subtle brown gift bag to a designated friend or family member for them to transport back to your hotel or residence

- Place wedding gifts in a designated friend or family member's vehicle for them to transport back to your hotel or residence

- Pack remaining supplies and, if desired, deliver to your hotel or residence when the reception concludes

- The Blue Moon Events Emergency Kit (EEK!), which includes more than 75 items such as clear umbrellas, high heel relief spray, and a first aid kit to ensure those last minute emergencies are resolved quickly and quietly ($250 value)
''
At first, I was skeptical of hiring a wedding coordinator, but when the day came, Blue Moon Events turned out to be the lynch pin that held the wedding together. Without them, the typical wedding chaos would have been unmanageable. I highly recommend their services.
sam / chicago