you've planned the perfect day.
Let us help you enjoy every second of it.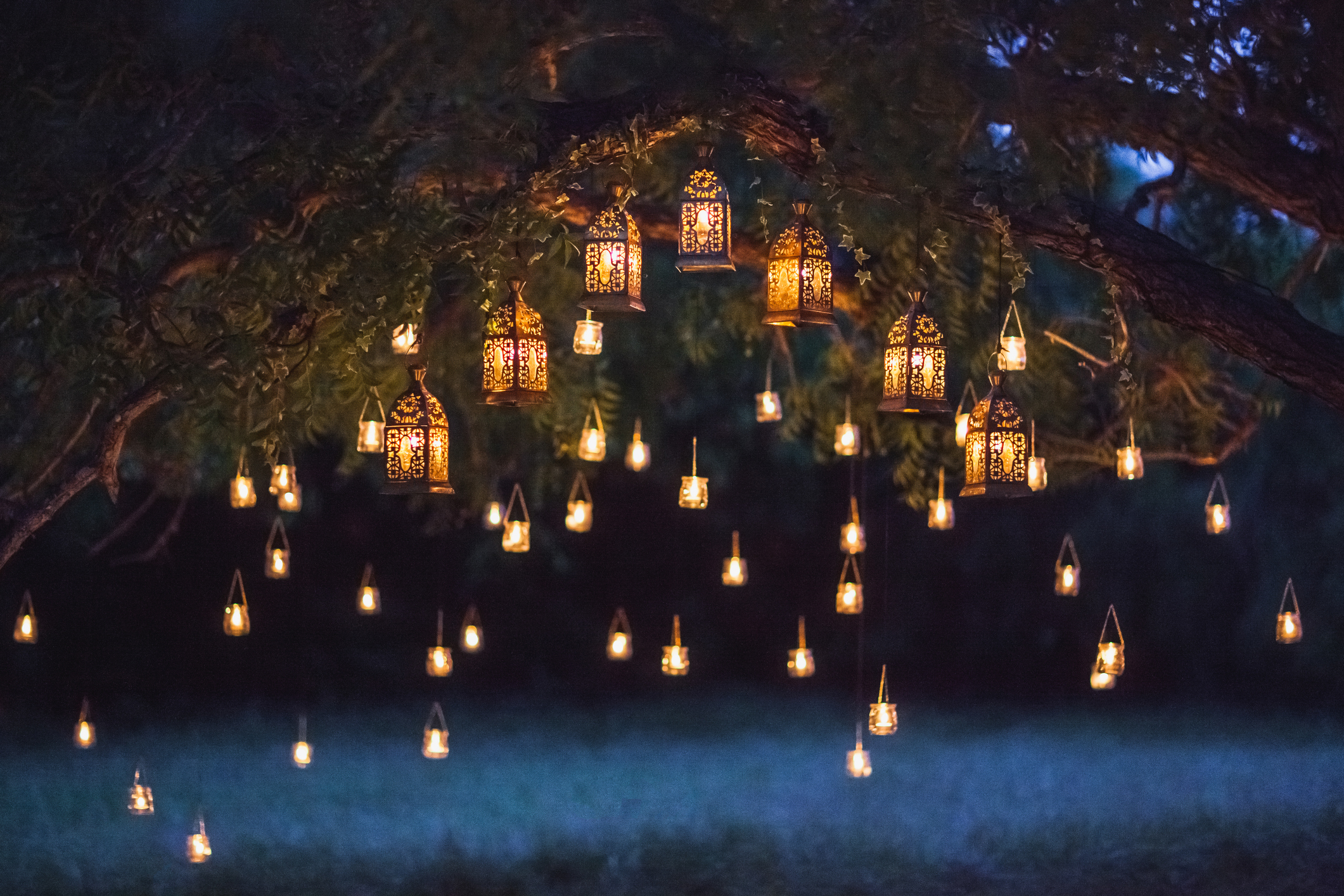 we're delighted you stopped by.
It's a pleasure to make your acquaintance.
With more than 20 years of event planning experience, we know that tiny details are what make for grand events and we want your event to be the one guests will talk about for years to come. At Blue Moon Events, we specialize in day-of coordination services for weddings and milestone celebrations, as well as development and communications consultation services for nonprofit organizations.

We get butterflies in our stomach on your big day just like you because we really, really want it to be great. We mean that. We're a wife-and-husband team that planned our destination wedding on a shoestring budget before Pinterest even existed.

We got married in 2009 on a small sea island off the coast of Georgia with 75 of our closest friends and family in attendance. Our wedding was perfectly imperfect. We had to fire our florist two days before the wedding, it was 110 degrees during the ceremony, and the air conditioning broke at the reception. But there were dolphins that swam by right after we said "I do" and it remains our third favorite day of all time—topped only by the days our two sons were born.

We say all this to say, we know how much work (and hope, excitement, stress, money, and creativity) goes into an event. And while no one needs a day-of coordinator, it sure does make the day a lot smoother for you and your guests. It would be a privilege and honor to be on your wedding team. We hope to hear from you soon.
"
Really good planners, who are organized and professional while keeping things fun and relaxed, are rare and precious!
emily / toast & jam dj